Meet Siggy
Your Worthing Sports and Body Massage Therapist Practitioner,
Level 4 Qualified, Federation of Holistic Massage
Qualified in Hot Stones Massage
Qualified in Reflexology Feet Massage
Siggy - FHT & GTi Professional - Inluding ACMT, [Advance Clinical Massage Techniques] Licensed Massage Therapist and Reflexologist.
l specializes in Sports Massage Bodywork consisting of Deep Tissue techniques, Swedish Massage, Hot Stones Massage. Or, Reflexology Feet Massage in a beautiful and tranquil environment.
I am a fully qualified Massage Therapist, having undertaken further extensive training, so that you can have the ultimate indulgent therapeutic massage treatment
**Siggy doesn't diagnose and does not claim to be a medical doctor, psychologist or licensed nutritionist and she recommends that any addition of herbs and supplements and/or change in your diet (and in some cases, receiving bodywork) be approved by your personal physician.
Brighton Marathoner 2018!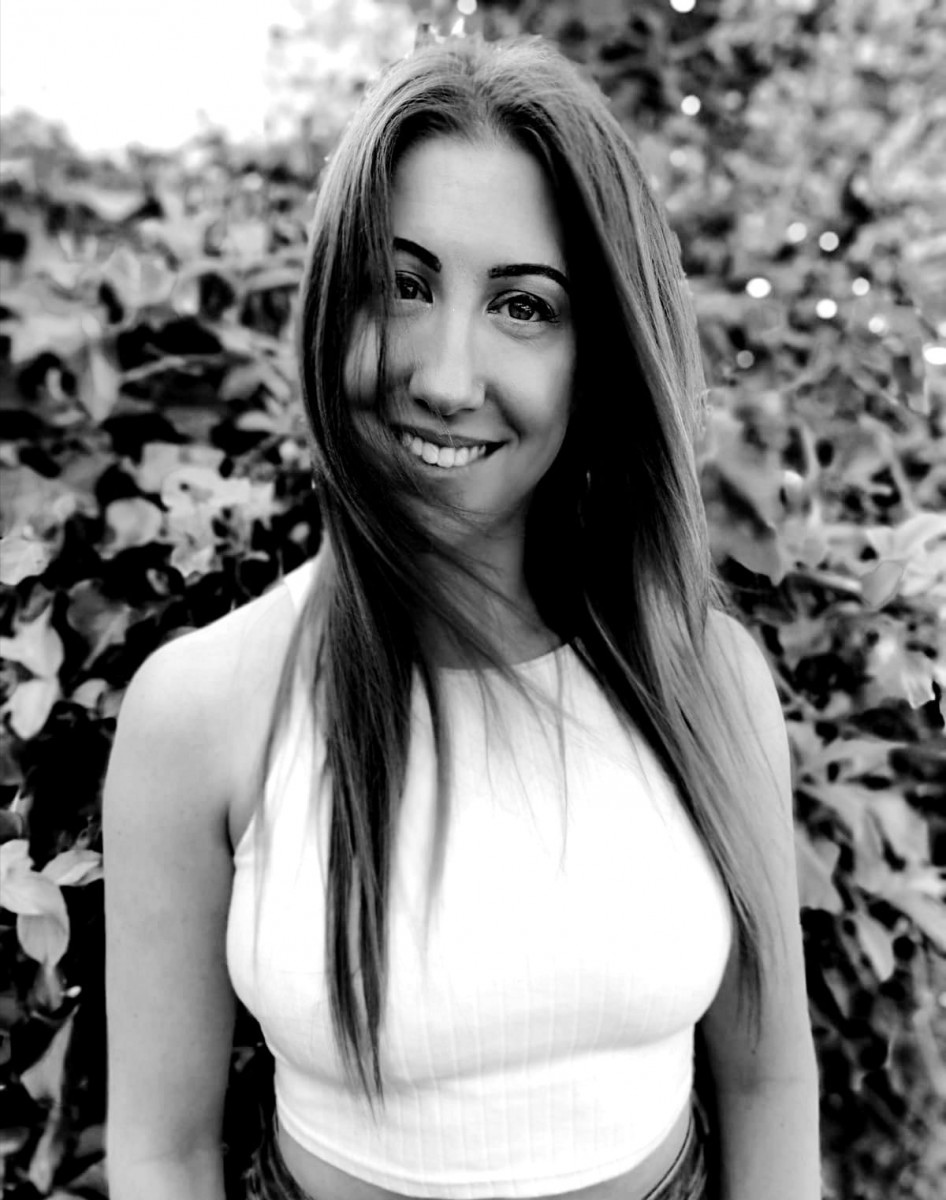 My personal journey started at St. Thomas's Hospital, London in the 90's. Born as a premature twin baby at 26 weeks, weighing just 1lbs10oz. I have learnt to never give up, to keep going despite the obstacles. To fight for what I believe in. To push myself beyond my limits, both mentally and physically.
I have found myself on a wonderful journey that has guided me into bodywork. I treat the body as a whole and not purely by symptom.
With a background of majoritively working in childcare, this has given me a first hand experience of how the demands of the job and lifestyle influences every one, and every body.
Alongside that, I have always been active and surrounded by people, who treat themselves for their health. This inspired me to finally change my path.
For the past five years, every experience, so far has fully shaped my perspective and passion for Massage Therapy, and Reflexology.
Since qualifying, I have been in training with different levels of sport. My greatest fitness achievement was taking part in the Brighton Marathon 2018 26.2 Miles!
Every body is different, this is why a Sports and Body Massage is customizable to your body's needs, and mind. Whether you're looking for something Therapeutic Swedish Massage to relieve with more time dedicated to specific areas while still tending to your whole body. Or you're looking for something to ultimately reboot across all your muscle groups with a Sports Massage/Deep Tissue Techniques to alleviate soreness.
I massage New and Regular clients within the Worthing area from my home treatment room.
Interested in a SPORTS AND BODY MASSAGE Service? Click Contact/Location page for further details. T&C's Apply!